Window Blinds
Blinds have come a long way in the last ten years or so. If you still think that window blinds are springloaded retractable blinds that never retract properly, then it's time to think again…..
With so many different styles of blinds, some fully automated, motorised and sleek, you are spoilt for choice with the different styles available.
Gone are the days when blinds ended up half open just because they were stuck in that position! At the flick of a button, you can open multiple room blinds, without any effort at all.
With ranges of 'vision' blinds you can control the light into a room or shade different aspects depending on the weather.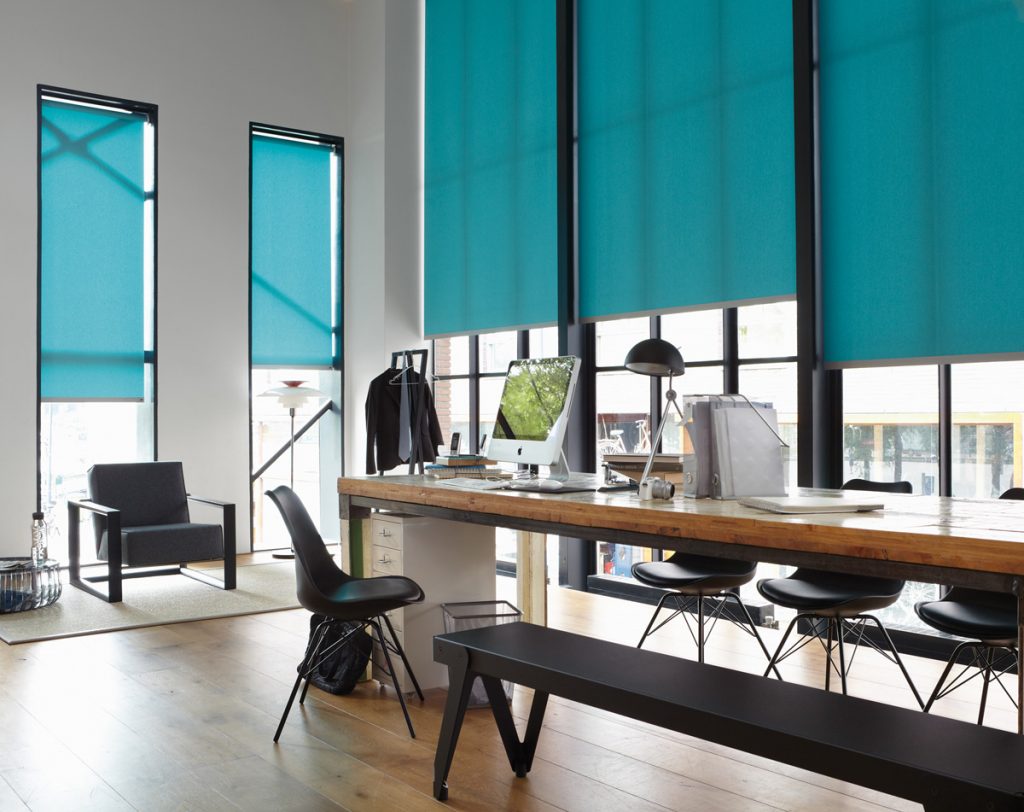 Modern Blinds can transform rooms, and are an affordable way to carry out a makeover.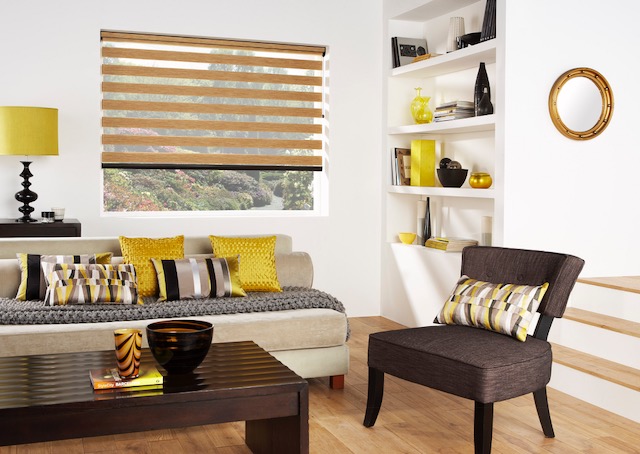 Whatever look you are going for, there is a blind to suit your taste; vertical, venetian, roller, motorised, blackout blinds, Roman, Pleated, Panel or new style.
The current, modern ranges of blinds are vastly different from those of just a few years ago. Fully automated homes are increasingly becoming the norm and motorised blinds can easily be networked usung Alexa, Siri etc for slick, voice activated window blinds.
Whether you are after a modern or contemporary feel, classic country, town house or city loft, blinds are the best way to provide privacy, and control light as well as looking great as an important part of your decor.
High quality blinds can keep your rooms cool, and all but disappear when not required, allowing maximum natural light into your home.
The flexibility of window blinds gives you the best of both worlds, and blackout blinds are great for bedrooms, home cinemas and rooms where you want to illiminate natural light.